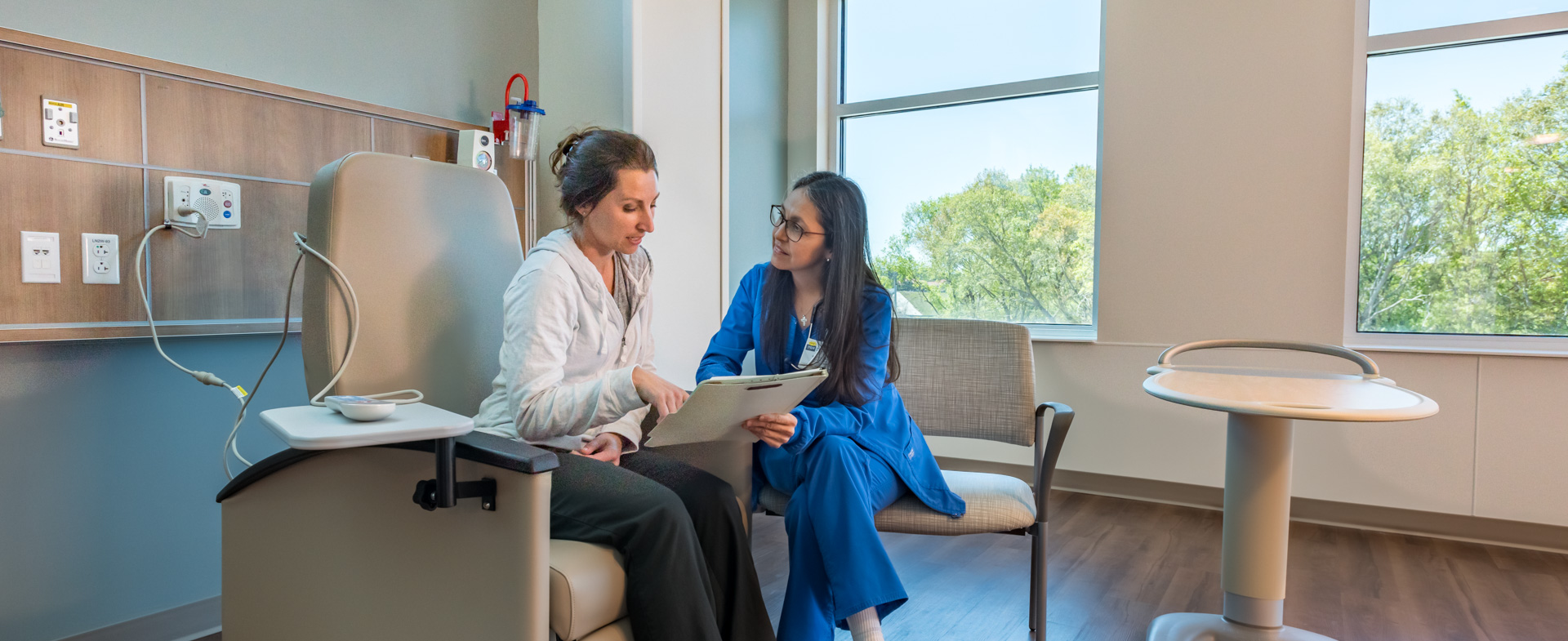 Preparing for Surgery
Once your surgery has been scheduled through your surgeon's office, a pre-operative nurse from The Surgery Center at TGH Outpatient Center will call you to discuss your health status, your surgical procedure and begin the admission process in advance of your surgical date. The pre-operative nurse will verify all demographic information, health history, date of procedure, and procedure to performed. Be prepared to discuss your health, medication, and infection history along with any relevant information related to your health and medical condition.
If there is a change in your physical condition, like a cold, fever or illness, notify your surgeon before coming to the outpatient surgery center.
You will be contacted between 2:00 p.m. and 4:00 p.m. the day before your surgery to confirm your exact arrival time and review your instructions.
If you do not receive this call by 4:00 p.m. please call (813) 660-6600 no later than 5:00 p.m.
Please confirm your doctors' office has sent us all necessary paperwork.
Arrange for a responsible adult to drive you to and from your surgery.
Someone should also be available to stay with you for 24 hours following surgery.
If you wear glasses or contacts, be sure to bring the protective cases with you as you will not be able to wear them during surgery.
We will provide a denture container if needed.
PLEASE: No food, drink or water after midnight prior to your surgery. You may brush your teeth while taking care not to swallow any water. Remember to follow your pre-operative instructions. Failure to follow these instructions may result in cancellation of your surgery.