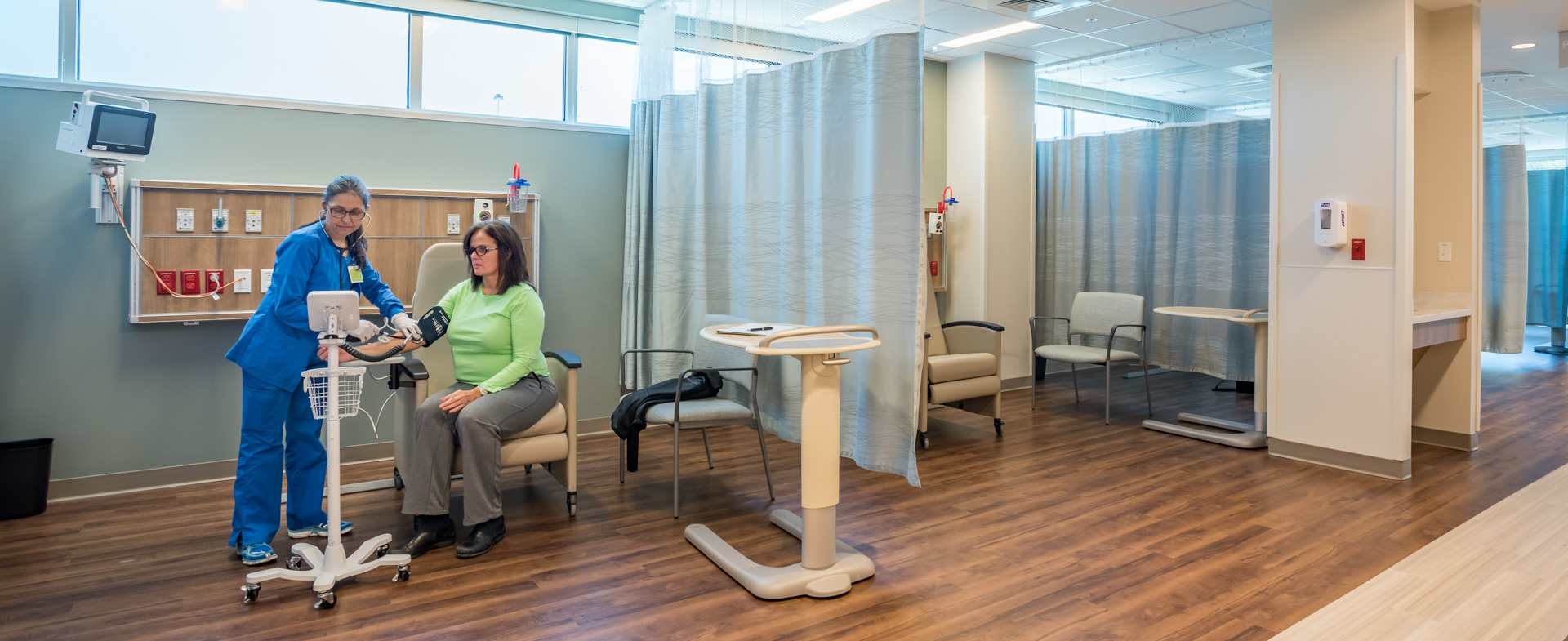 Day of Surgery
You may brush your teeth while taking care not to swallow any water. Remember to follow your pre-operative instructions. Failure to follow these instructions may result in the cancellation of your procedure.
Day of Procedure:
Arrive at the time indicated during the call you received the day before your procedure
Bring your insurance card(s)
Bring a forms of identification that includes your name, address, and a photogragh (driver's license, passport, etc.)
Be prepared to pay any co-pay or deductible amount that may be due
Bring a list of all your medications, including over-the-counter medications, supplements and vitamins
If you regularly use inhalers or insulin – please bring them with you
Bathe or shower prior to coming to The Surgery Center at TGH Outpatient Center
Remove all make up and nail polish
Dress in comfortable, loose clothing (you will have a bandage on your surgical wound).
Wear low, comfortable shoes
Leave all jewelry and valuables at home. We are not responsible for lost or damaged property
After you are admitted:
You may have one family members or friends stay with you in the pre-operative area.
An anesthesiologist and a registered nurse will visit with you to discuss your care and answer any questions.
We will take you to surgery only after you have spoken to your surgical team, signed the appropriate consents, and had all your questions answered.
After Your Procedure:
After surgery or procedure, you will be taken to the recovery area. Your family will be able to visit with you as soon as possible.
Before discharge:
A post-operative nurse will discuss your home care instructions and explain any medications, as well as provide a written copy of them for you to take home.
You will not be able to drive for 24 hours following surgery so a responsible adult will need to drive you home. You should not be alone for 24 hours following surgery. You may feel dizzy, or light headed for several hours after the procedure and may require assistance at home
Upon arriving home, it is extremely important to follow your surgeon's instructions regarding rest, medication and activity.
We recommend a diet consisting of clear liquids, progressing to a regular diet about 4-6 hours after surgery. Heavy foods may cause nausea.
Do not sign any contracts or legal documents for 24 hours after surgery.
Do not drive a car for at least 24 hours after the surgery.
It is the patient's responsibility to make follow up appointments for continued care with their surgeon.